ONLINE GRIEF COACHING FROM A CHRISTIAN PERSPECTIVE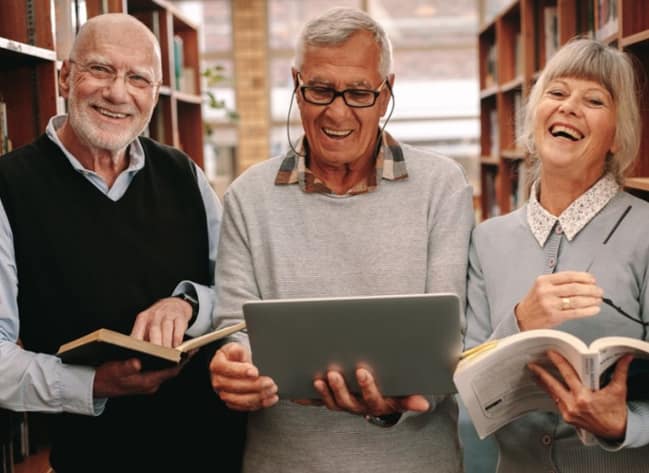 Online Christian coaching supports grievers from a Christian perspective. It uses the same principles employed with other online coaching. When using this approach to address loss, Bible texts and Bible stories are used during the session; Bible texts are dispersed throughout the sessions, as deemed appropriate. Loss is discussed in the context of Bible revelations. That is, what does the Bible say about loss? Are there situations in the Bible similar to yours? Some of the topics inserted into the sessions include the following:
How to continue to live a Godly Life
Once you find comfort and acceptance, the grief coach works with you to help you move on with your Christian life. The coach assists with creating an action plan that will help you make the most of your life. This may include such things sharing your faith or doing some type of charitable work.
Next Steps -At some point you will meet the challenges of your loss without the support of a coach. This happens when you feel at peace regarding your loss. You will feel as though you can lean on your faith to move on.
Developing Trust in God -When a tragedy occurs in one's life, it becomes easier to look at the problem and lose trust in God. We discuss ways one can establish, reestablish, or increase trust in God. 
Application of the Promises of God – God makes many promises to those who accept the Christian faith. He is sovereign, which means He is in control. We search the scriptures and help a person find promises appropriate for his/her loss and circumstances.
 Seek God Through Prayer -We discuss individuals who experienced loss in the Bible and how they responded. We discuss God's response to them. In addition, we discuss how prayer helps when going through the grieving process.
If appropriate, individuals will be allowed to share testimonies about how their Christian experiences helped them address their losses. I hasten to say that this is not a forum to promote denominational beliefs. Rather, it is a platform whereby Christians can come together and find ways to address the loss in their lives. Online Christian grief coaching is not a "cop out" strategy that ignores proven traditional strategies to help one while grieving. Instead, it is an approach that recognizes and uses strengths a Christian possesses.
The goal of online Christian coaching is to use proven strategies coupled with a person's spiritual undergirding to help obtain relief from grief. A person's Christian faith is acknowledged as a strength that will help him/her address loss.
One advantage that coaching presents is that it helps an individual realize his/her strengths. That is, it helps a person not overestimate or underestimate his/her ability to adjust to the loss. Coaching leads to clearly defined objectives that are accomplished through four fundamental phases. At each stage the griever is engaged in identifying what the problems are that need to be addressed. He/she will also provide ideas as to how the problems may be solved. This approach enhances the likelihood of success.
Our coaching model helps a person move beyond his/her loss by engaging in personal reflection, pursue insight into himself/herself, discuss a variety of available options, and establish a plan to implement the chosen option(s). Online Christian coaching has four fundamental components that need to be considered:
–Setting goals –We help the person set goals. We assist with short and long-term goals.
– Circumstance(s) review –We help the person accept his/her present circumstances. He/she will need to accept the idea that a loss has occurred.
– Action plan –We help the individual determine the best way for him/her to reach the goal of readjusting to life after the loss.
– Projection – Once he/she reaches the goals, what does he/she anticipate life will be like? What does the person want life to be like?
Online grief coaching provides guidance how to appropriately respond to each of the four areas of concern. Each participant develops a personal roadmap designed to help the person move on from the loss and start a new chapter in life. Our online grief coaching focuses on helping a person address his/her present situation as well as help him/her get reestablished through self-care support.