ONLINE GROUP GRIEF COACHING
Group grief coaching provides an opportunity for individuals to engage with others who may have similar grief issues; it is also more cost-effective. Normally, a group does not exceed 12 persons. Group coaching can help an individual develop a high level of listening skills, help a person develop interpersonal skills, help one learn the art and science of questioning, and it can help a person develop and provide feedback skills. That is, each person learns how to give and receive appropriate feedback. As a group member, he/she develops trust with fellow online participants. Group grief coaching can foster continuous learning and it can create lasting friendships.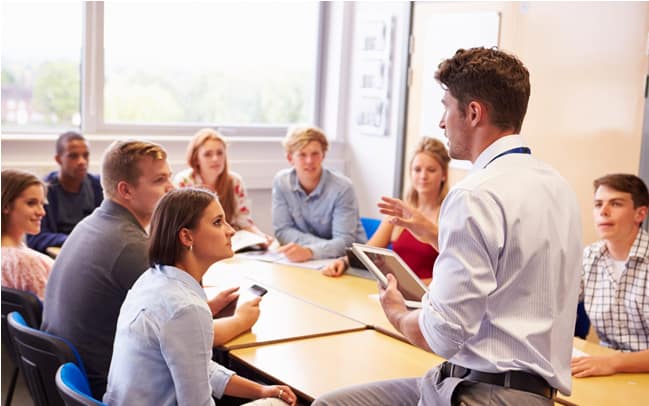 Group coaching allows you to approach your grieving from the input, thoughts, and perspectives of others. You receive encouragement and support from others as well as from your coach. Each person who becomes a part of the sessions must first have an individual intake session. The assessment helps determine whether each a person is a "good fit" for group sessions.